⬇️ SWIPE DOWN AND SUBSCRIBE TO THE VIP LIST NOW!
Sutra's Heat Guard Collection
SUTRA BEAUTY'S HEAT GUARD COLLECTION
🗓️
Launching
OCTOBER 9TH, 2023
Say goodbye to heat damage and hello to hair that's stronger, shinier, and more beautiful than ever before!
Meet your hair's new best friend.
SUBSCRIBE TO THE VIP LIST AND GET EARLY ACCESS TO Sutra's Heat Guard Collection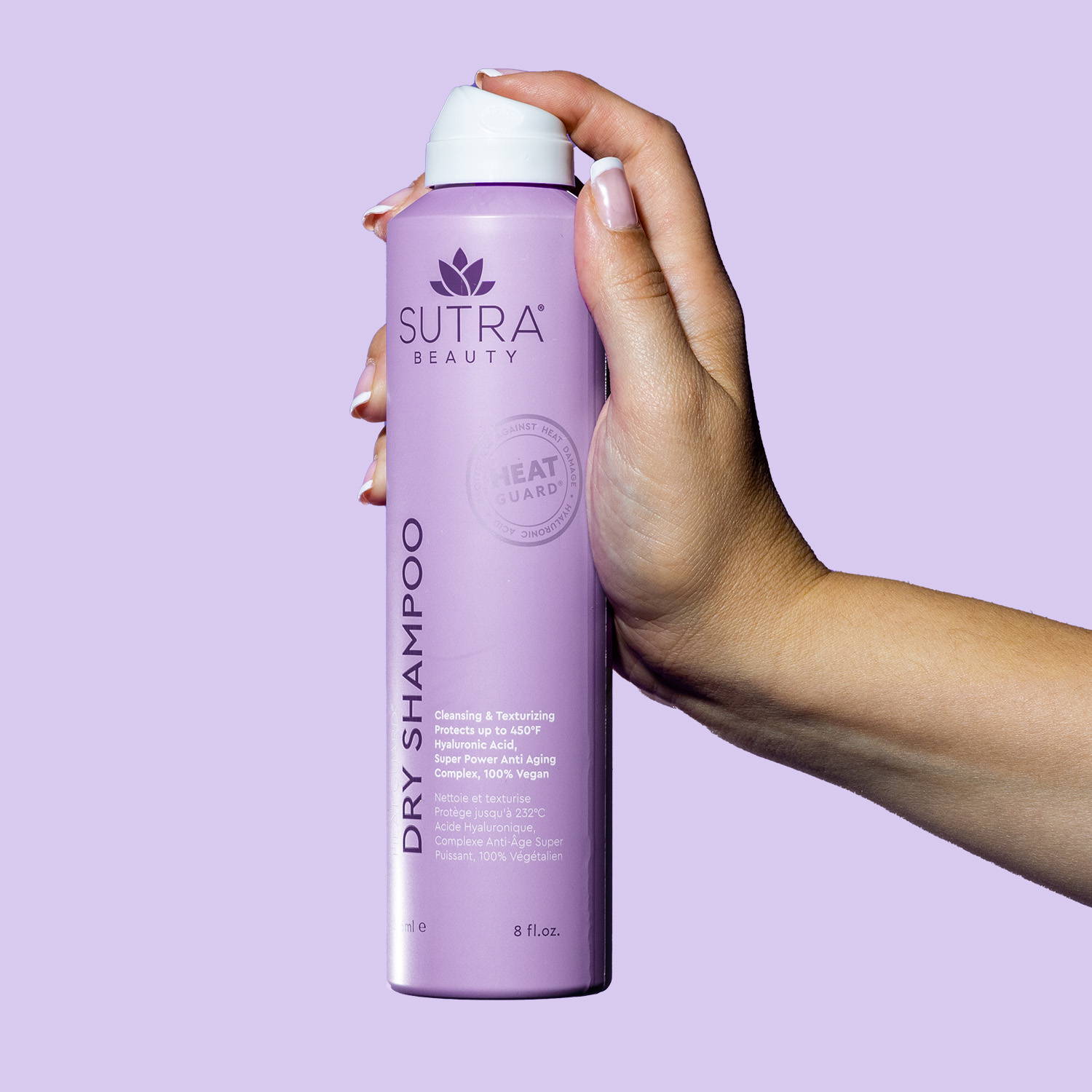 This is a limited collection and will sell out fast so make sure you join our Email / SMS list to get early access on
This early access is for email and sms subscribers only!
Be among the first to try our Heat Guard Collection and receive a special launch discount.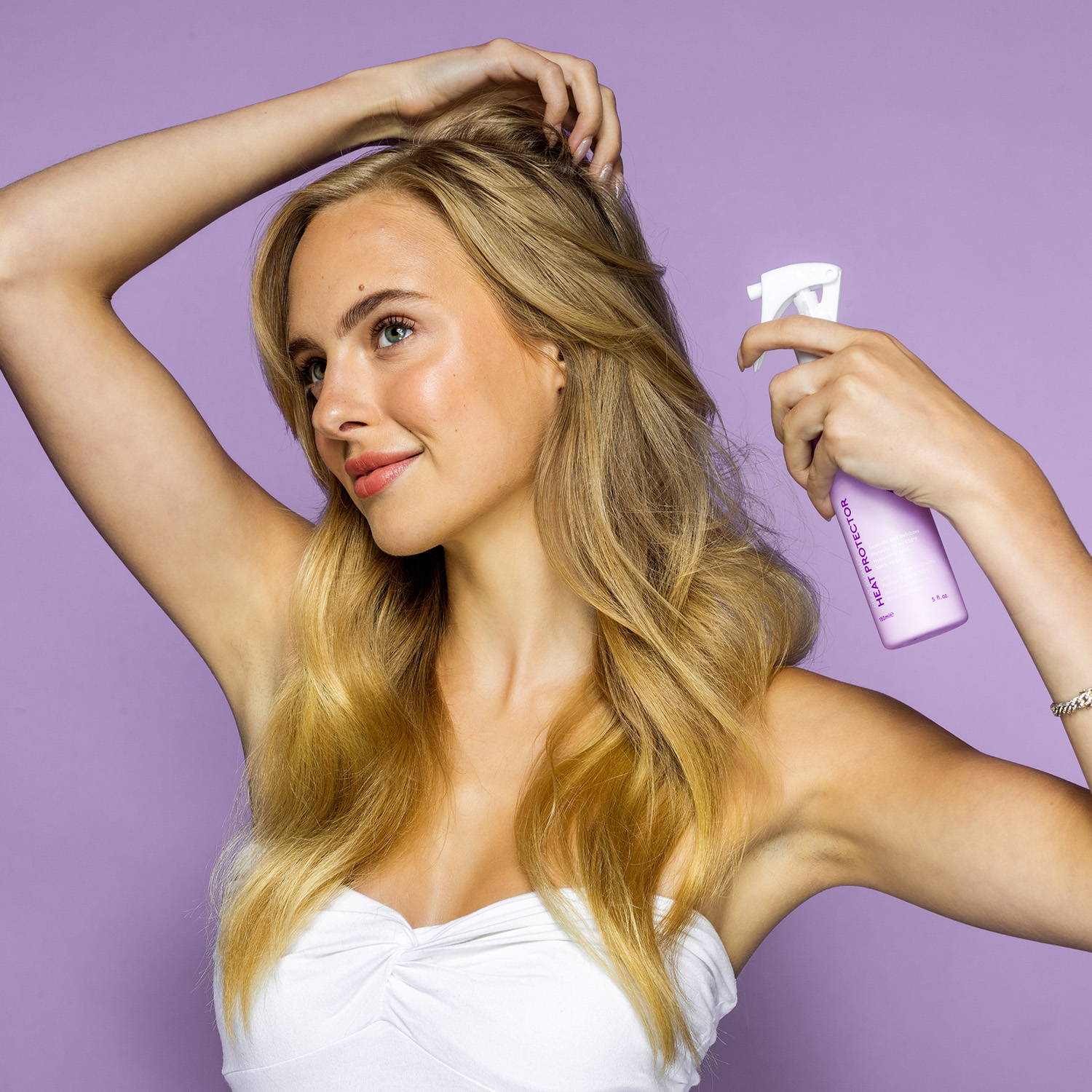 ATTENTION:
ONLY 400 UNITS ARE AVAILABLE
Due to overwhelming demand, its likely to be
sold out within first 4-6 hours.
Make sure you place your order fast if you get VIP access.
Why Choose Heat Guard by Sutra Beauty?
Advanced Heat Protection: Our Heat Guard products are specially formulated with Hyaluronic Acid to shield your hair from the damaging effects of heat styling tools. Whether you're straightening, curling, or blow-drying, we've got you covered.

Total Hair Care: The Heat Guard Collection includes a full range of products to meet all your hair needs. From shampoo and conditioner for daily care to leave-in creams and serums for added nourishment, we've thought of everything.

Suitable for All Hair Types: No matter your hair type or texture, Heat Guard is designed to work for you. Embrace your natural beauty while protecting your locks.

Fight Frizz and Enhance Shine: Not only does Heat Guard protect your hair, but it also fights frizz and enhances shine. Your hair will radiate with health and vitality.