A new year brings a fresh start of many kinds. 2020 was stressful and truly challenging for all of us. But now that 2021 has begun, it's time to move forward and embrace the change. An awesome way to do this is to don a new hairstyle!
So, what's trending now for 2021? What we're seeing in all the fashion circles is that looks from the past are the ones making big waves. That's right! The '70s shag and the '90s Mia Wallace sophisticated haircut are making a comeback. But actually, have these hairstyles ever really gone out of style?
Here are some of the top trendsetting hairstyles for you to enjoy...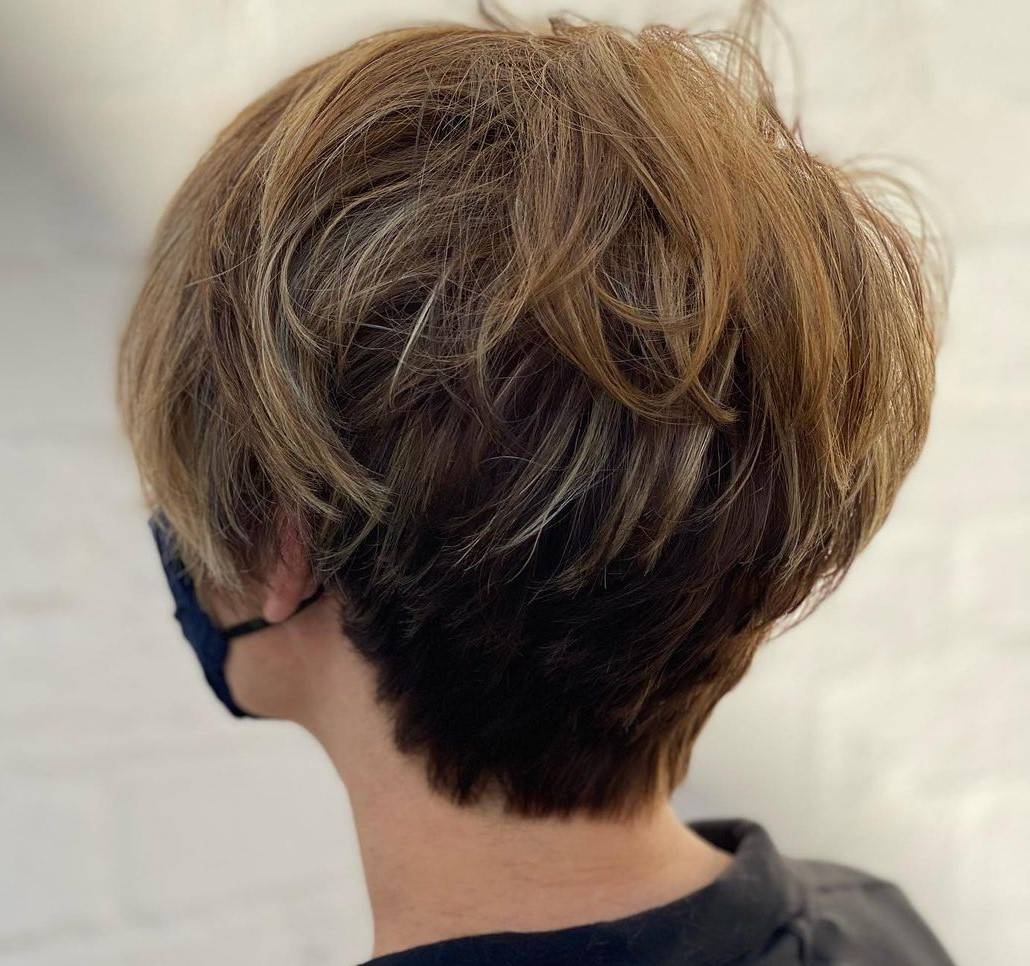 Swing back to the '70s with this cool and classic hairdo. You can play with different looks with this cut because you can style it messy, edgy, and rebellious or go with a sleek, sophisticated, and chic look. Either way, it will rock!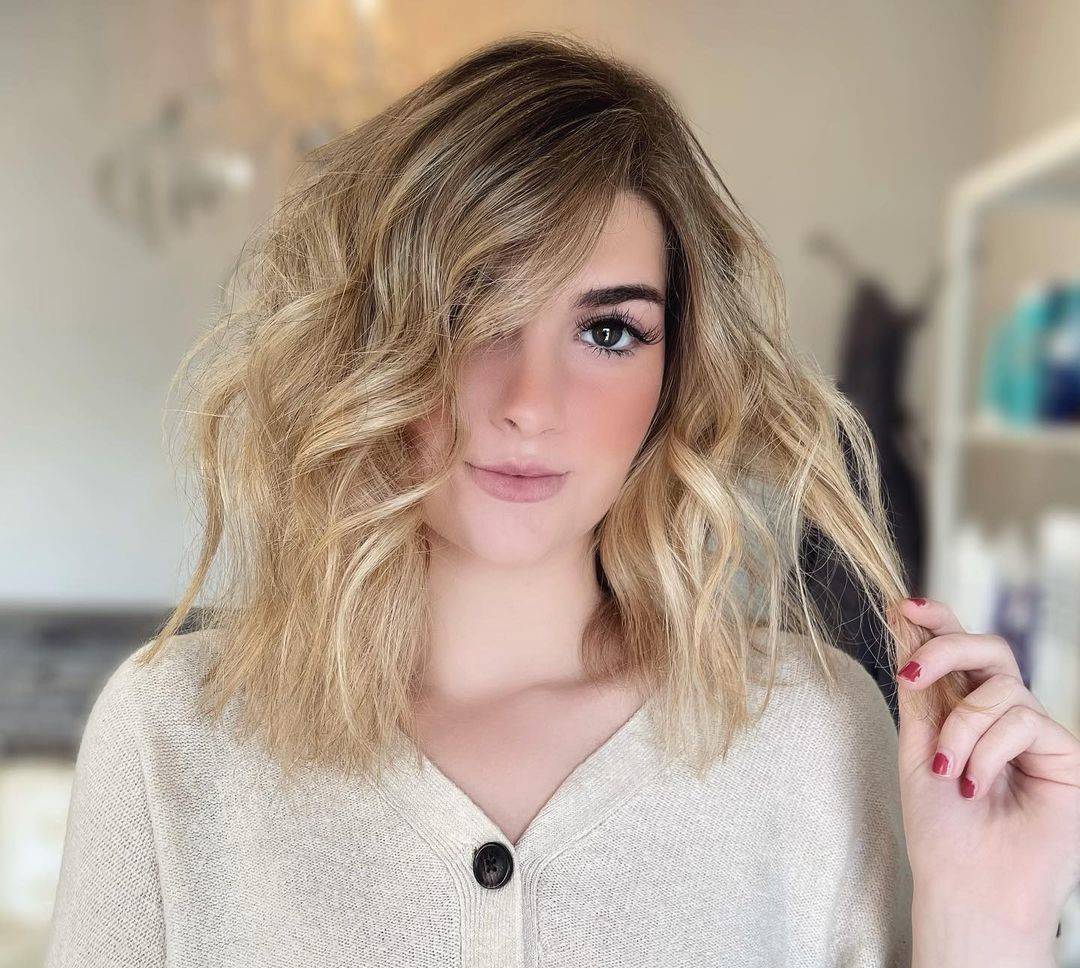 Image from @josephmccormickhair
Bobs are the go-to hairstyle for many people in 2021. It's especially convenient if you're working from home. It's laid-back and low maintenance but you can still play with the ends using a curling iron to create a flirty look or soft waves.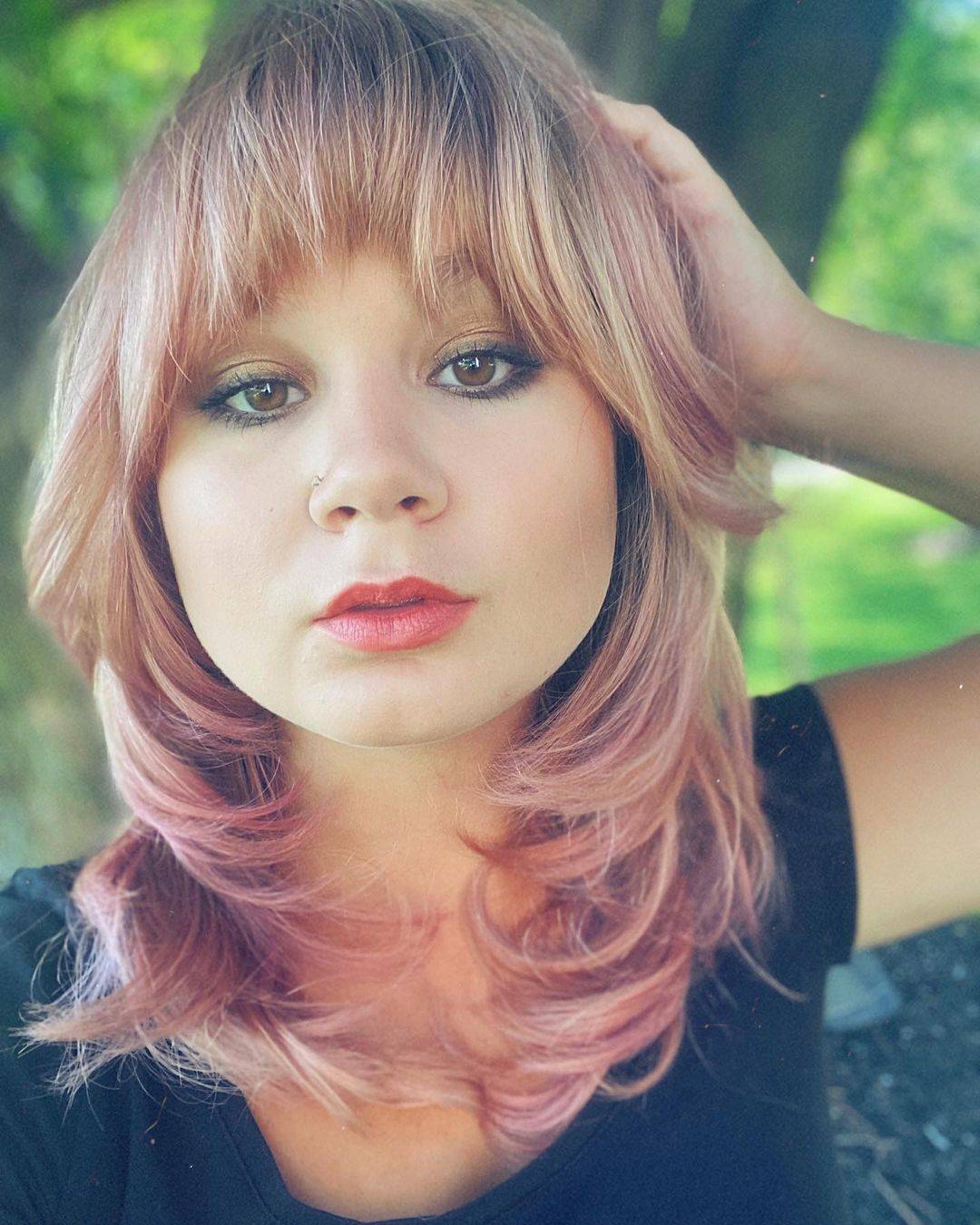 Image from @beautybyhaleygarber
If you want to add a little more edge to your bob, try adding bangs! This hairstyle is always around because it looks timeless! This simple, sleek haircut adds a bold statement to your entire style. You can look sultry and sexy or cute and perky. However you decide to rock it, you'll be a hit.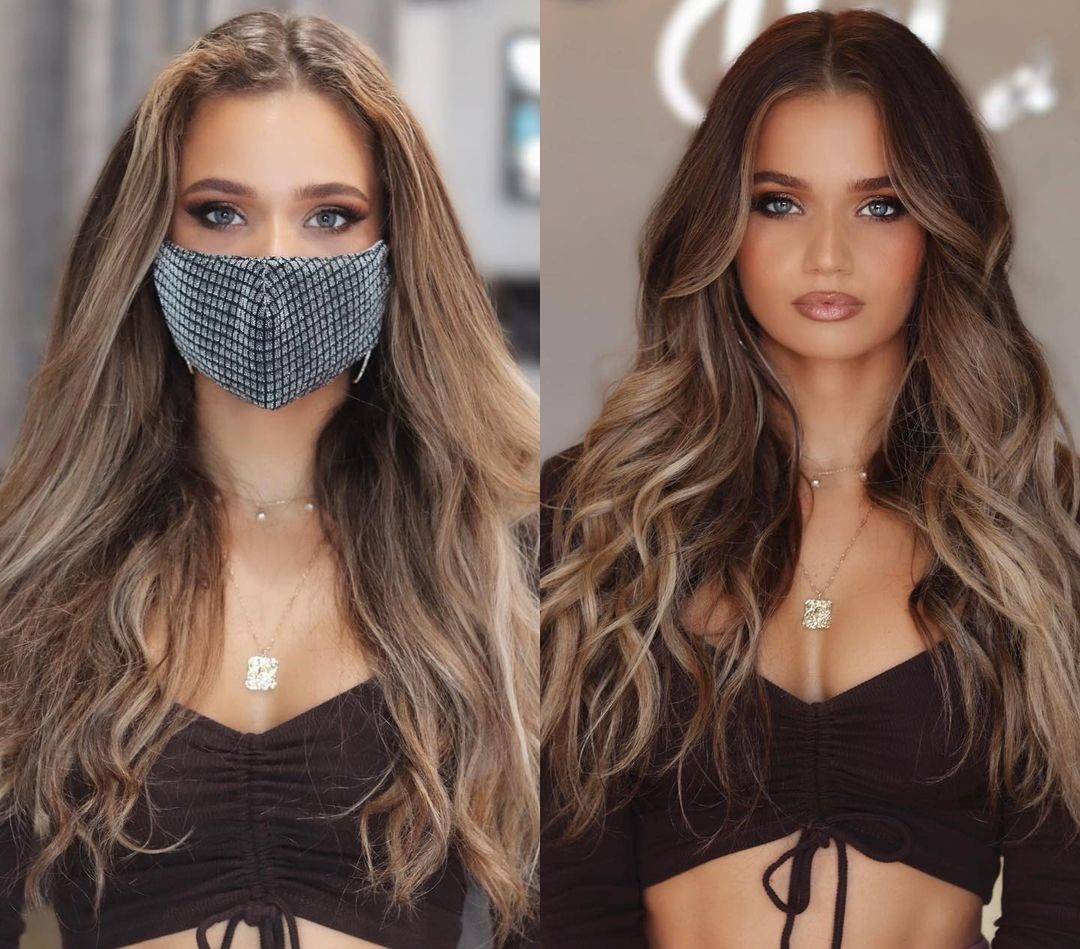 Image from @josephmccormickhair
Who doesn't love this face-framing and stylish look? Another '70s-inspired look, it's perfect for those who are thinking of getting full bangs but not entirely sure if it will suit their features. Curtain bangs are the perfect way to start.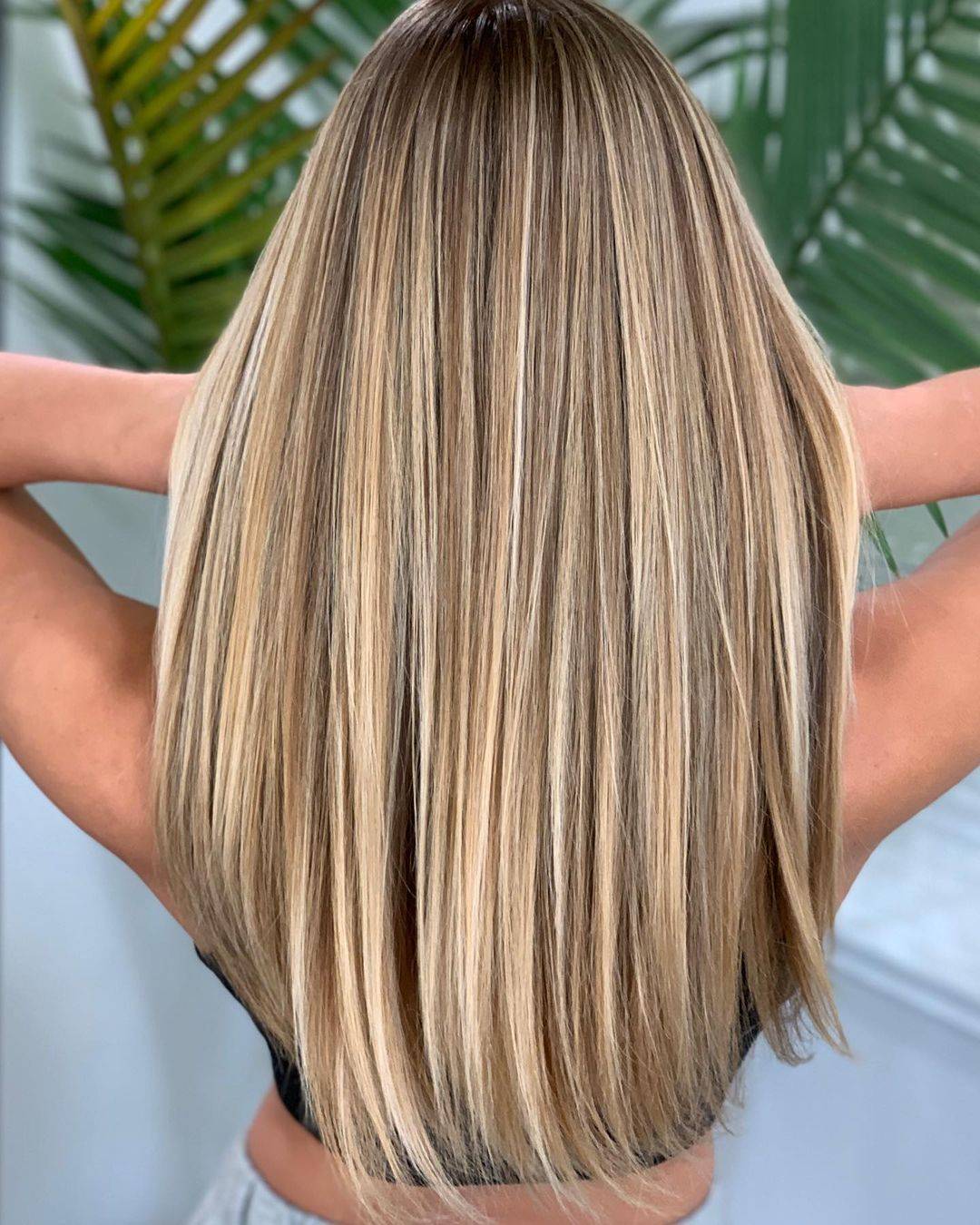 Image from @beautybyqwolf
Don't want to cut your luscious, long hair? No worries! Go for a blunt haircut. This look is a statement on its own. It's stylish and graceful at the same time. It just needs some regular love and maintenance to keep it looking gorgeous.

6. Medium-length Layered Cut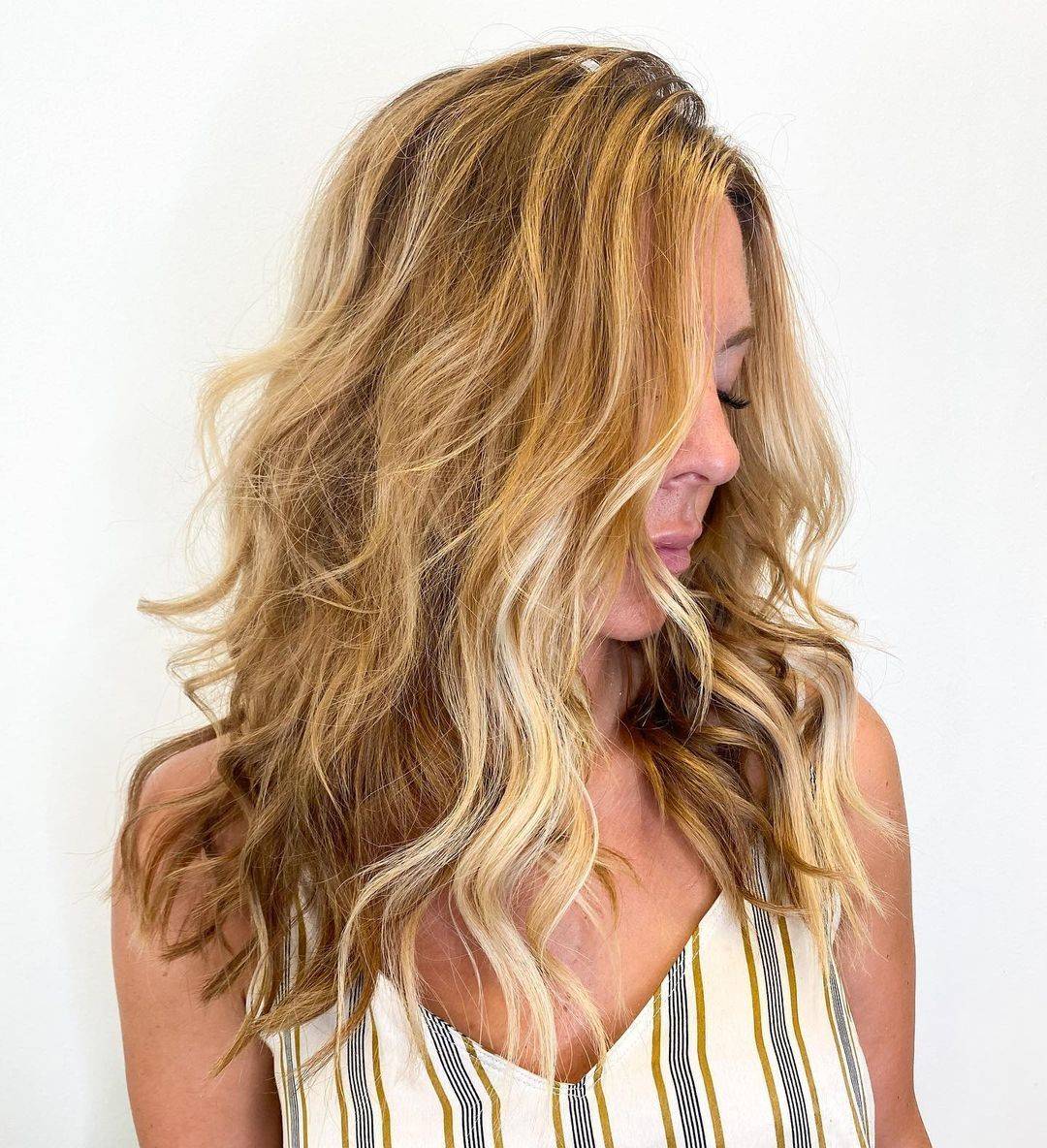 If you want to add more glamor and pizazz to your straight haircut, a mid-length layered cut will up your style. This works especially well if your face shape is oval. It will complement your features and add some style!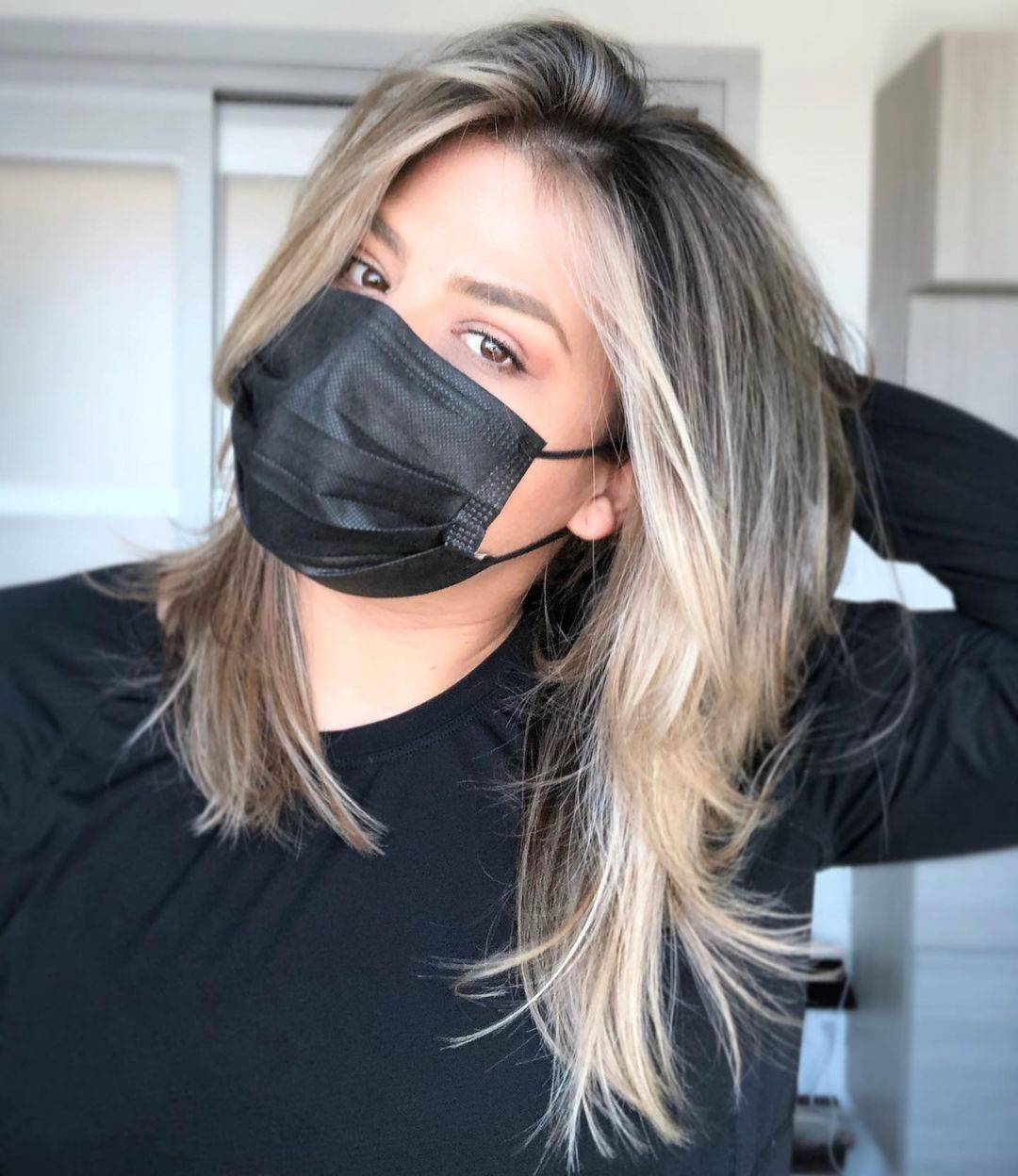 Want a classy look that needs little maintenance? Shaggy layers are always popular with fashionable ladies on-the-go. It's an elegant look and so easy to style. This chic look works for a business meeting or chill hangouts with friends.
Of course, the latest, trendy hair style is important. But having stylish hair is pointless if it's dull and lifeless. So, remember to take care of your hair and avoid hair problems such as split ends, frizz, tangles, and even hair loss. Trim your hair regularly and use good quality hair care products to have healthy and beautiful hair, not only this year, but always.